iO Surface
iO Surface is a GIS-based web interface that enables a direct view of your online and offline data. Search, order or download data instantly through this modern application. The solution brings you endless possibilities to integrate with other systems, internal or external so that you can consolidate as much information as possible in one place. It could contain seismic data, well data, cores (including pictures of the cores), fluid samples, logs, reports, subsea and topside inspection videos from ROV's and drones. The videos can be displayed directly in the map viewer. Furthermore, iO Surface can show the NPD and DISKOS data as separate layers in the front-end. Seismic data and other digital data stored internally at client premises could also be included and searchable.
This means that the user will have all data from all sources available through one map interface, use predefined or customized filters and find information about where the data is stored. This represents an improved and efficient way of working with complex data, without having to search through several interfaces and different locations.
iO Archive
iO Archive is a flexible archiving system which allows you to view, track, search and order your data. Your company assets can be hosted internal, external, offline or online. The system allows you to import various data, ranging from office files, reports and full database exports from legacy record management systems.
Modern approach
All solutions are provided as a web application available on modern devices supporting HTML5. The interface is built upon Material Design by Google, a visual language that synthesizes the classic principles of good design with the innovation of technology and science. Authentication is provided using JSON Web Tokens and data is transferred using RESTful APIs.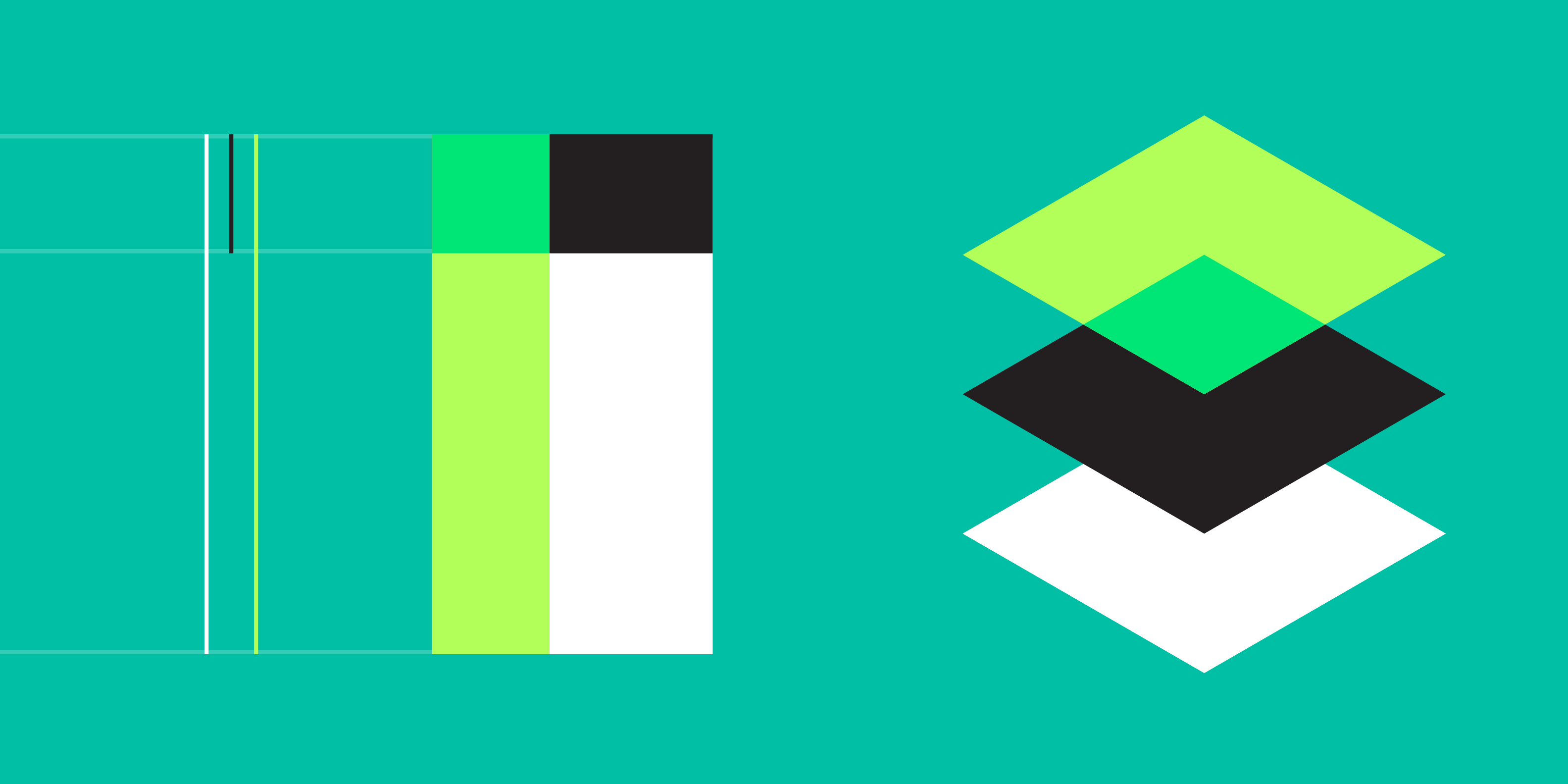 "Photo by material.io"